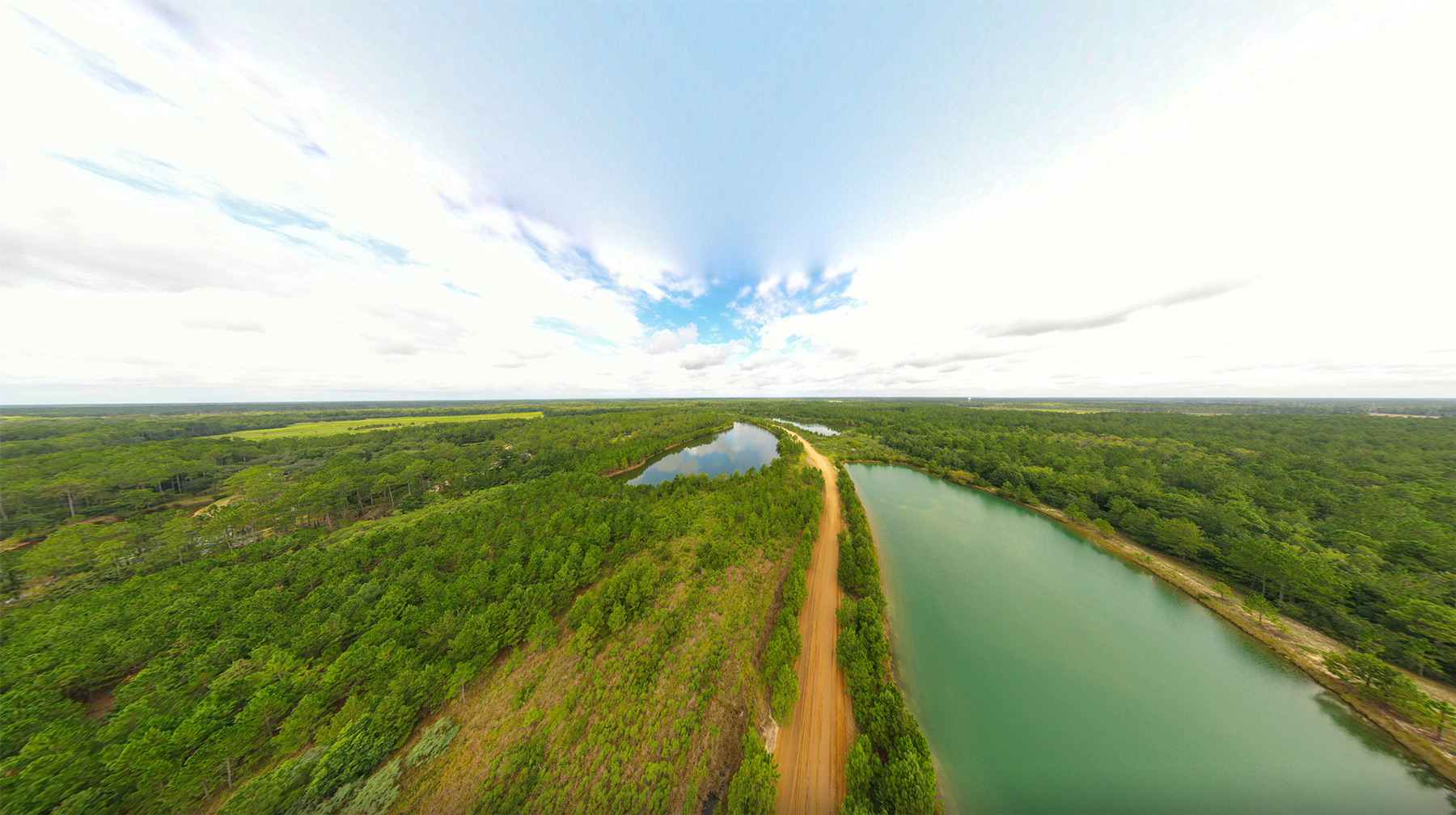 Savannah Chatham Manufacturing Center
774 Acre Industrial Development Park
Learn More
Workforce at a glance
available workforce
within a 60-mile radius
military members transition to
civilian workforce annually
students pursuing higher
education at 17 colleges
and universities
You're not here by accident.
You're here with a purpose.
To find a place that's different than the rest. Ideally located on the Atlantic Ocean, the Savannah region is home to more than one million people and a skilled workforce that includes more than 4,000 military transitioning to the civil sector each year. Our 16 area colleges and universities with more than 74,000 students are producing a top talented workforce in industries ranging from creative technologies, entertainment production and advanced manufacturing and more. In addition, the region has programs like Quick Start, the state's number one workforce training program in the United States.
The Port of Savannah's global carrier network and superior location means faster-to-market service providing vital links to U.S. and international markets through two Class I railroads on terminal and Interstates 95 and 16 that can reach key cities throughout the U.S. in one- to two-day drives.
SEDA is here to help propel your business. If you are looking to locate to the region we can offer creative solutions, connections and resources.  And we firmly believe in "services after the sale." Our award-winning business retention and expansion team will be here with you every step of the way as you grow in Savannah.
Contact us today.
Read More