SEDA Board of Directors Executive Committee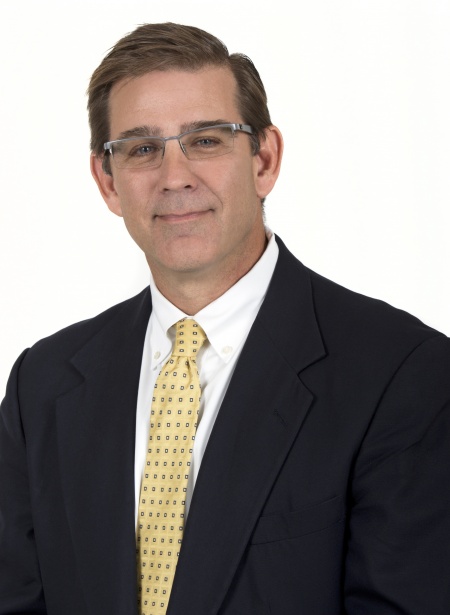 John Coleman
Chairman
Bonitz of Georgia, Inc.
Paul Hinchey
Vice Chairman
St. Joseph's/Candler Health System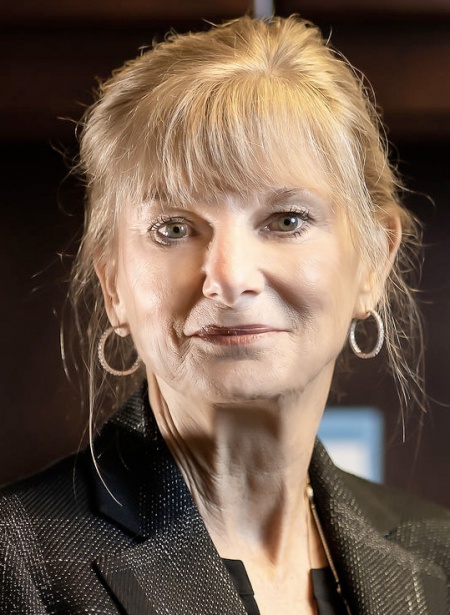 Kay Ford
Secretary/Treasurer
BankSouth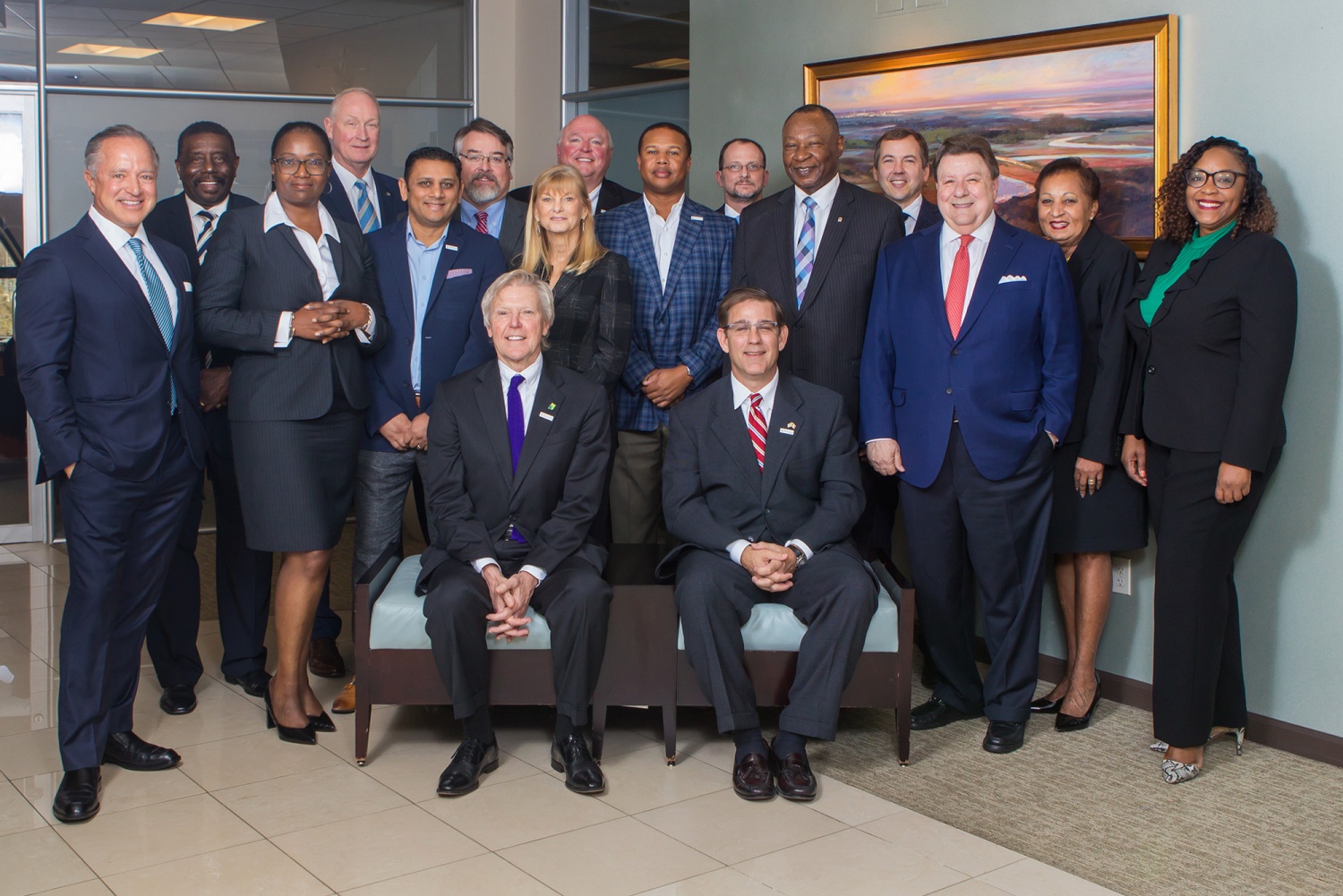 Karen Bogans
John Coleman
Cheri Dean
Reed Dulany
Truitt Eavenson
Kay Ford
Nina Gompels
Steve Green
Paul Hinchey
Bill Hubbard
Kevin Jackson
Bob James
Frank Macgill
Quentin Marlin
Greg Parker
Kalpesh Patel
Joyce Roche´
Willie Seymore
Trey Thompson
The Georgia law relating to the appointment of members to SEDA provides that the SEDA Board of Directors shall consist of 19 members who shall serve for a period of five years and shall be eligible for reappointment. Appointments shall be made in rotation by the Mayor and Aldermen of the City of Savannah (the City), the SEDA Board of Directors and the Chatham County Commissioners (the County). Vacancies occurring due to death, resignation or other cause other than expiration of term shall be filled for the unexpired term by the body appointing the member creating the vacancy. Each body having a right of appointing a member to the Authority shall make its appointment for terms expiring Jan. 7.