Golf Greens, Blue Water and
Everything in Between
Savannah is a nature-lover's paradise. From winding rivers and vast marshland to sprawling parks lined with magnificent live oak trees draped in Spanish moss, the city's outdoor landscape is simply breathtaking.
miles of navigable waters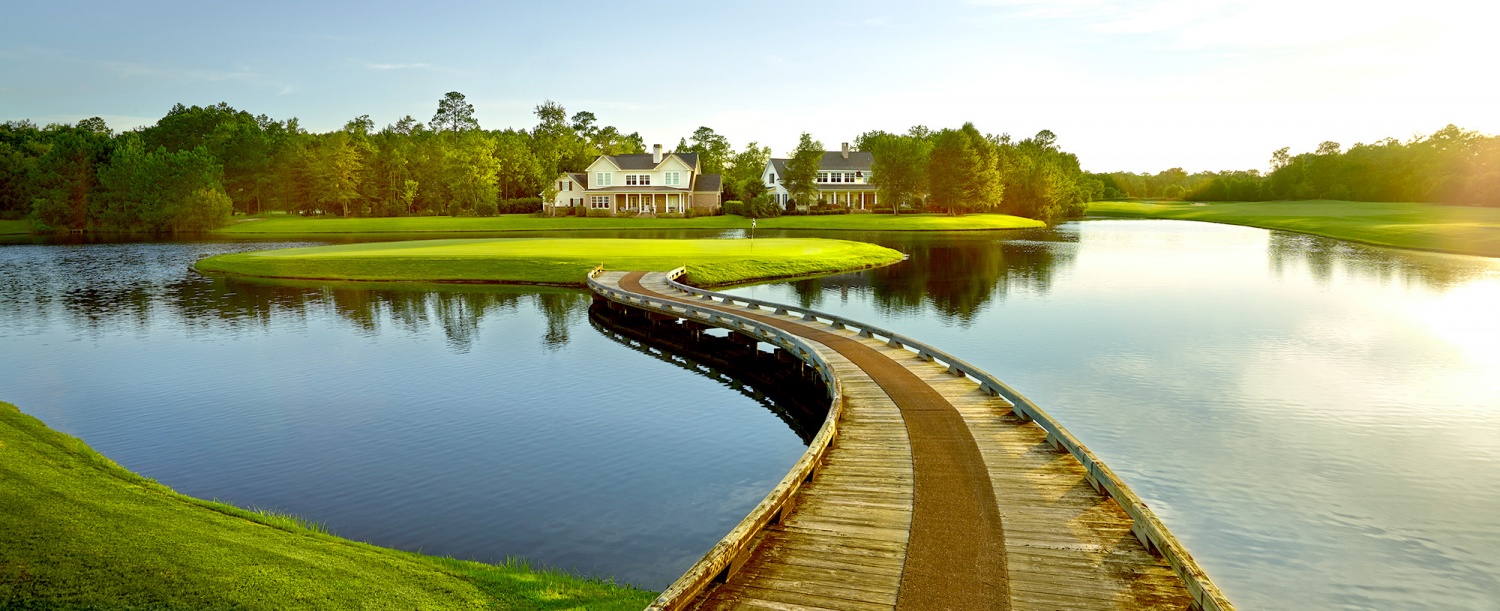 There are numerous ways to take advantage of Savannah's outdoor beauty, whether you enjoy fishing, lounging on Tybee Island's beach, kayaking, hiking, biking or simply strolling through quaint squares. And of course, there is also the favorite pastime of porch sitting (and drinking sweet tea).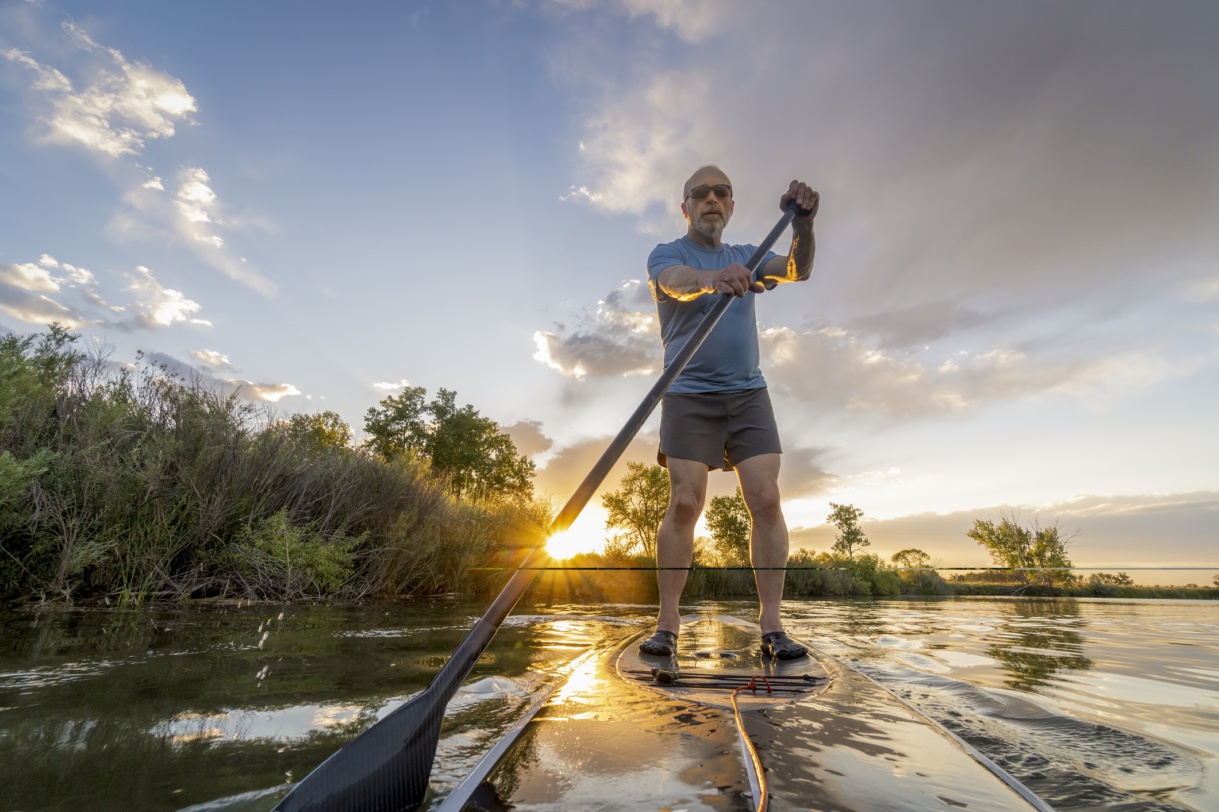 The Savannah Bananas, a Coastal Plain League team made up of top college players from around the country, began playing in Grayson Stadium in 2016. After winning the championship their first year, the Savannah Bananas has played to a sold-out crowd every year since and is a firm favorite with local sports fans.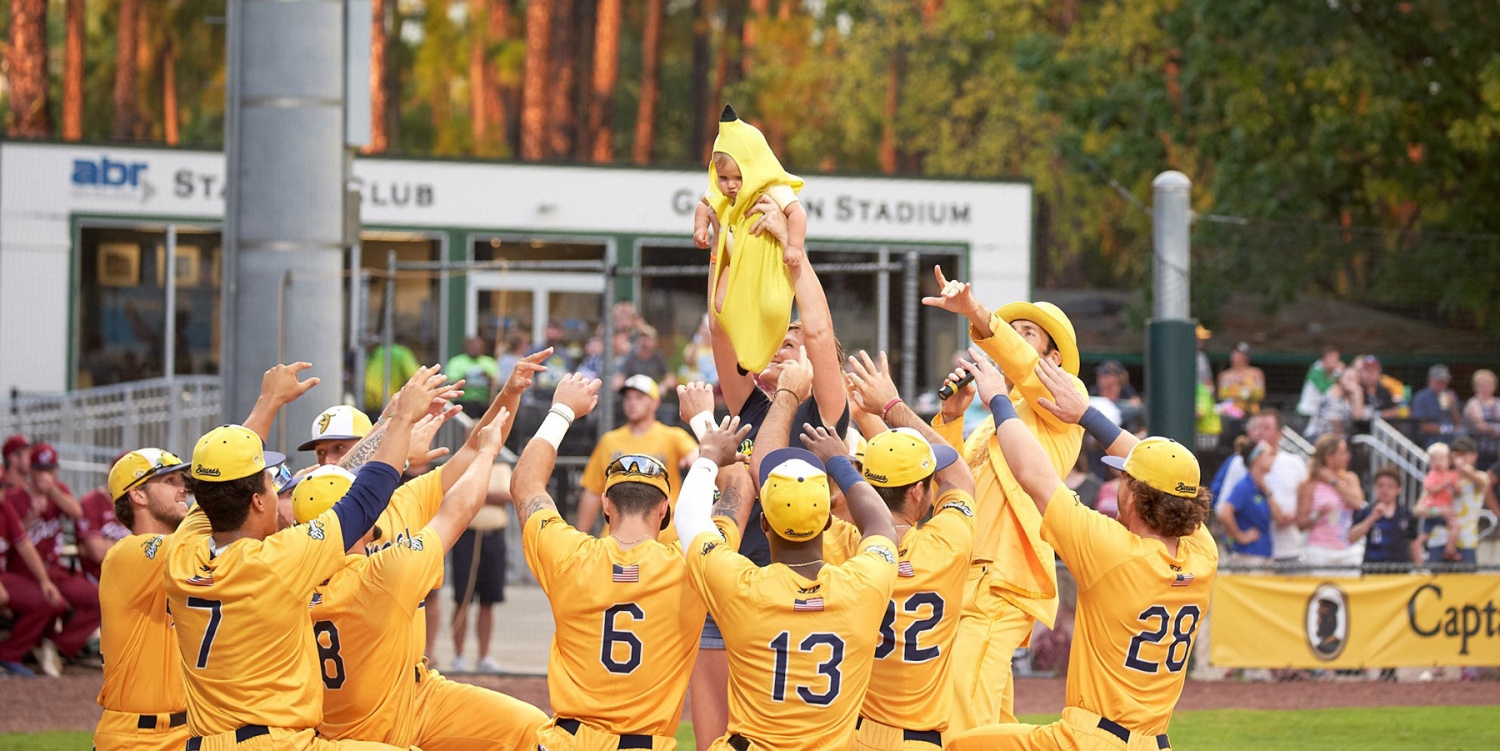 Other popular sporting events include the Rock 'n' Roll Marathon and 1/2 Marathon, St. Patrick's Day Rugby Tournament, Critz Tybee Run, Enmarket Savannah Hockey Classic and the Enmarket Savannah River Bridge Run.