miles (13.8 km) from Savannah Chatham Manufacturing Center, which has available supplier sites, to HMGMA
minutes average commute time,
nearly 2 minutes lower than US average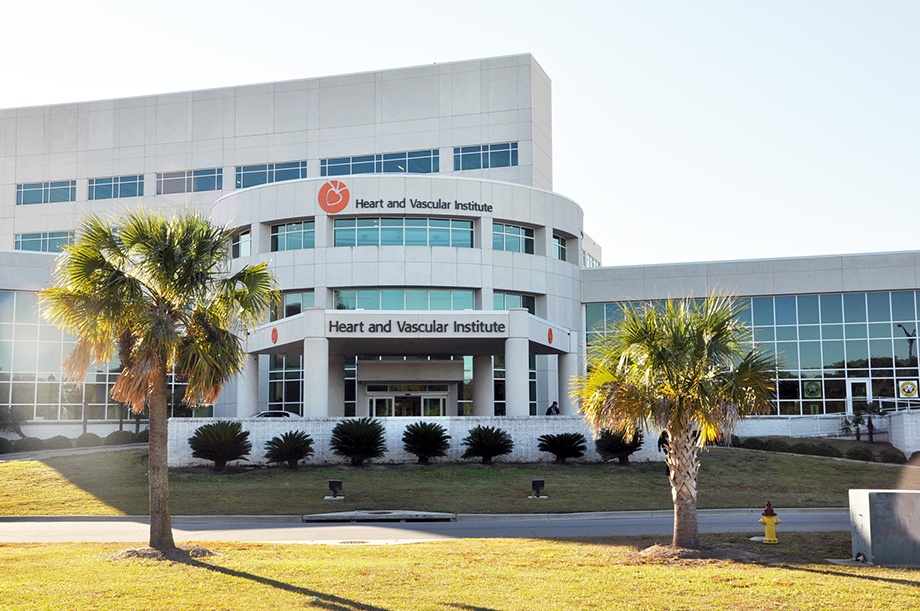 Specifically, Memorial Health University Medical Center is the largest healthcare provider in southeast Georgia. Memorial serves 35 counties in southeast Georgia and southern South Carolina through the dedication of its 4,775 team members and 675 physicians. With a focus on education and training, each year Memorial graduates more than 60 physicians through Mercer University School of Medicine while also offering six residency programs that train new physicians from around the world. Perhaps most impressive, however, is that Memorial houses a level-one trauma center, a children's hospital, a level-three neonatal intensive care nursery and a cancer research laboratory.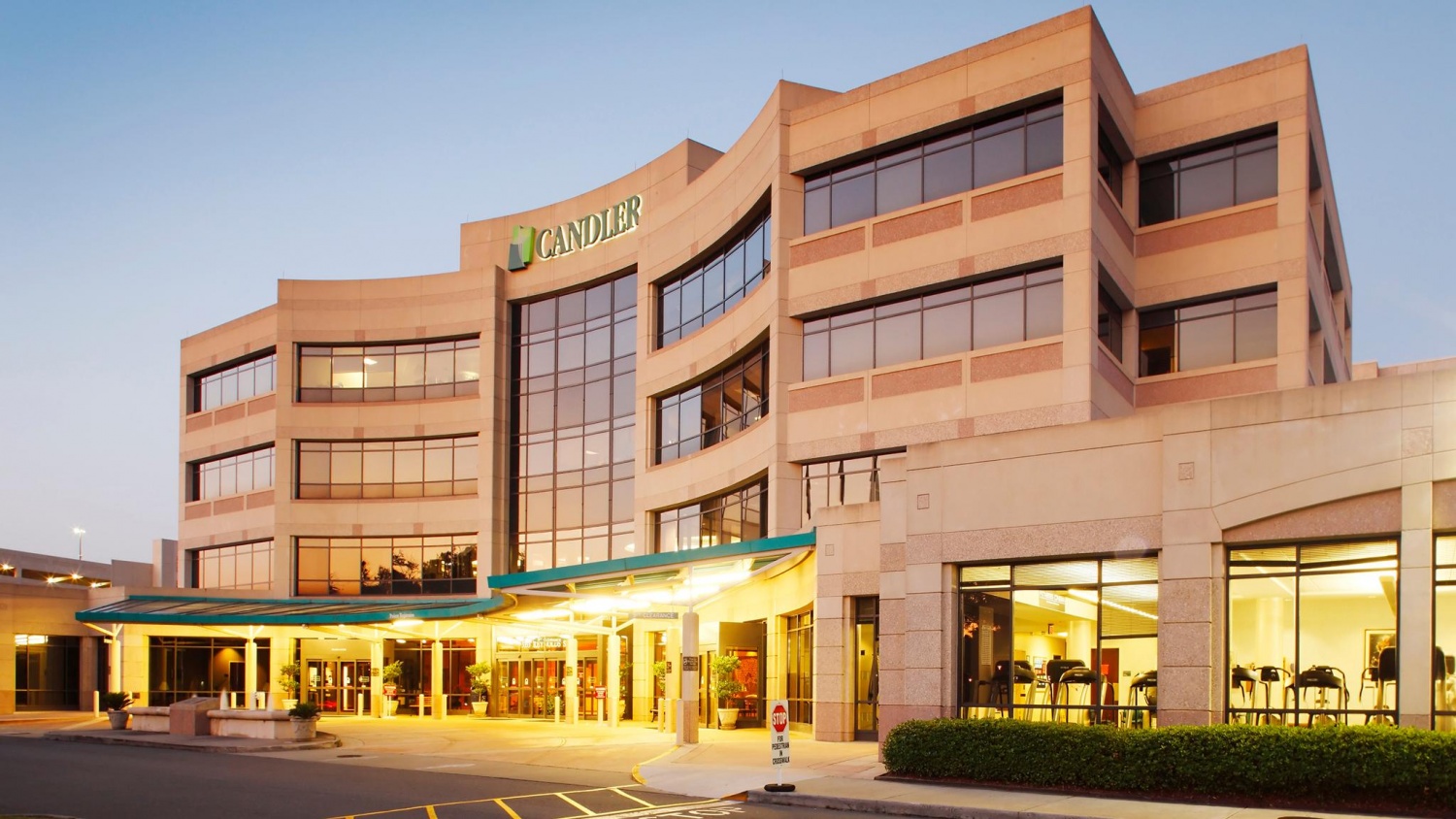 The region's other major medical center is St. Joseph's/Candler, which is the only healthcare provider in the region to achieve both network accreditation status and MAGNET status for nursing excellence. St. Joseph's/Candler is powered by 3,400 team members and 588 physicians. An affiliate of Emory University Healthcare, St. Joseph's/Candler achieved the rare honor of network accreditation status and also received its accreditation by the Joint Commission.
In the Savannah region, healthcare and social assistance ranks as the third-highest industry of employment and continues to show consistently strong growth trends. When paired with the area's innovative technology development, which is also on the rise in the region, it's safe to say that this sector of the area's economy is in good health.