Producing Products for the World
Advanced manufacturing represents nearly 10 percent of the workforce in the Savannah MSA, contributing to a payroll of nearly $420 million. Savannah's broad advanced manufacturing base includes 297 manufacturers, employing more than 19,000 and creating $3.8 billion in output in 2022. A few of the manufacturers located in Chatham County include industry leaders such as
Gulfstream Aerospace Corporation
, 
Mitsubishi Power
 and 
JCB, Inc.
people employed in manufacturing
Georgia Department of Labor, Q1 2022
manufacturing companies located in Savannah
Georgia Department of Labor, Q1 2022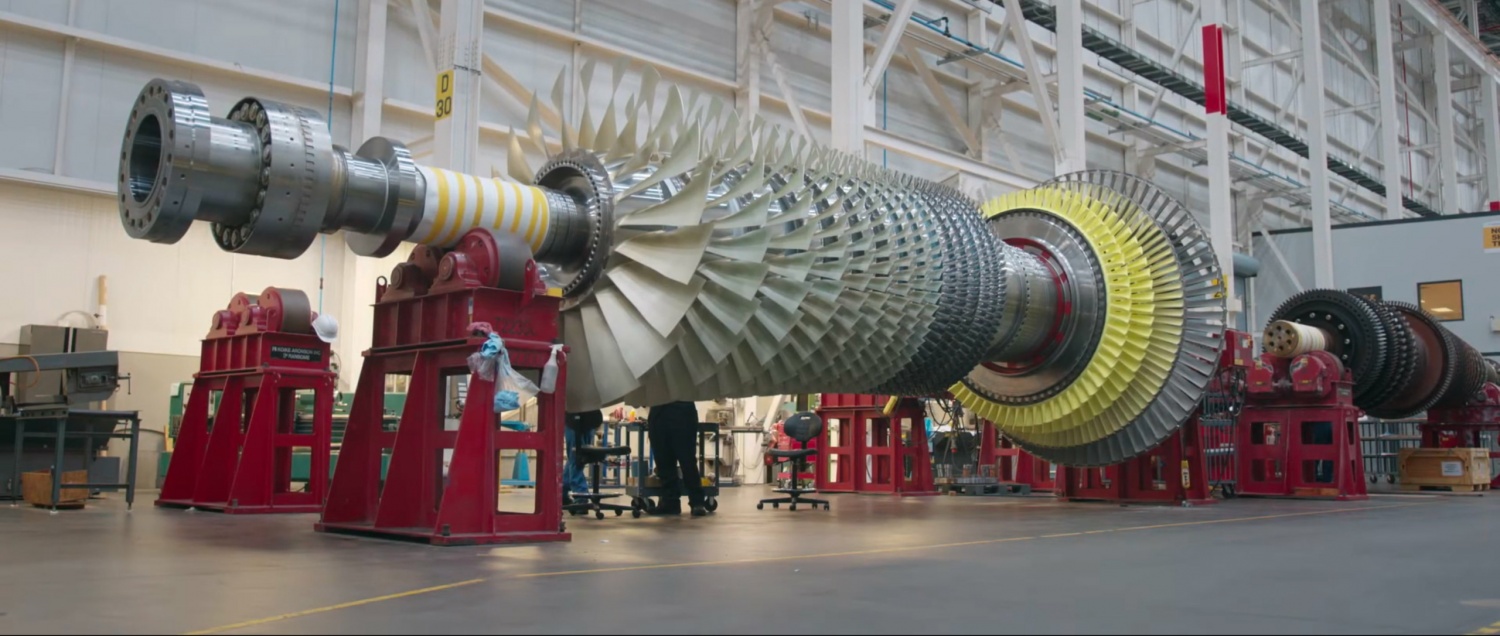 Companies in the Savannah area benefit from the city's superior infrastructure, which includes the Port of Savannah. The port, the second largest on the East and Gulf coasts and the fastest growing in the nation, features two deepwater terminals and gives companies fast and easy access to 44 percent of U.S. consumers and manufacturers and 70 percent of the U.S. population within two days. The city also features two Class I railroads, easy and immediate access to major highway systems, and an international airport. The city's outstanding infrastructure was recognized by Logistics Today, which named Savannah "the most logistics friendly city in the nation" three years in a row.
Savannah's workforce is another major draw for the advanced manufacturing sector. Within 60 miles of Savannah, there is a labor pool of more than 450,000. Though the Savannah area enjoys a relatively low unemployment rate, the underemployment rate is high, leading to an influx of skilled workers seeking greater job opportunities.
The area's talent pipeline includes 17 area colleges and universities that have more than 74,000 students, graduating 19,000 students each year.
Advanced manufacturing companies in the Savannah area can take advantage of training programs such as Quick Start, a high-quality, no-cost training service available to new or expanding businesses in Georgia. In 2019, Quick Start opened the Georgia Advanced Manufacturing Training Center in Savannah, Georgia at the crossroads of I-16 and I-95. The 50,000 square foot center is equipped for a wide-range of advanced manufacturing and smart factory training, including mechatronics, control systems, automation and robotics, sensors, and networked wireless systems. It also includes computer labs and additional flexible space.
Manufacturers seeking workers with specific skills can utilize the resources at Savannah Technical College, which offers nearly 150 different instructional programs in aviation technology, business, public service, industrial technology, health sciences and more.
Many advanced manufacturers in the Savannah area have benefited from Herty Advanced Materials Development Center, a part of Georgia Southern University. The world-class research and development facility, which supports the non-wovens, pulp and paper, and bio-based materials industries, has produced materials for Fortune 500 chemicals and materials companies such as DuPont.
The Savannah Economic Development Authority works with Savannah's manufacturers, connecting companies with unique incentives that may be available in their target industry. SEDA also can help companies find the perfect location for their advanced manufacturing operations, from shovel-ready sites to large existing facilities with millions of square feet of industrial space.
---
Employers in this Industry
Legend: Headquarters in Savannah International
| Advanced Manufacturing Employers (75+) | Product/Service |
| --- | --- |
| BASF Catalysts LLC | Refining Catalyst |
| Brasseler USA | Dental and medical instrumentation |
| Delta Metals | Roofing and sheet metal |
| DIRTT Environmental Solutions Ltd. | Modular interior construction solution |
| EMD Performance Materials Corporation | Industrial pigments |
| GAF Materials Corporation | Residential/Commercial-Rolled Roofing |
| Gulfstream Aerospace Corporation | Jet aircraft, aerospace equipment |
| Interfor | Sawmill |
| International Paper | Paper products, market pulp, chemicals, corrugated containers, unbleached kraft paper, liner |
| JCB Americas, Inc. | Construction Equipment |
| Johnson Matthey Process Technologies Inc. | Catalyst production |
| Kraton | Specialty resins, pine-based chemicals |
| Lummus Corporation | Cotton ginning equipment |
| Mitsubishi Power | Gas and steam turbine |
| Nine Line Apparel | Commercial screen printing and apparel/accessories |
| Precision Machine of Savannah | Fabrication/Machine shop |
| Standard Concrete Products | Prestressed concret products |
| Strength of Nature Global, LLC | Ethnic hair care product |
| The Industrial Company (TIC) Southeast | Steel fabrication/machine shop and industrial maintenance |
*Not an all-inclusive list
Factory Direct Wholesale LLC relocates corporate headquarters to Savannah
Factory Direct Wholesale LLC. announced today that it is expanding operations in Savannah and relocating its corporate headquarters to Savannah, creating 250 new job opportunities with 95 of those being corporate headquarter jobs and $17 million in investment. The facility will be located at the Morgan Lakes Center, 503 Morgan…
06.20.2019